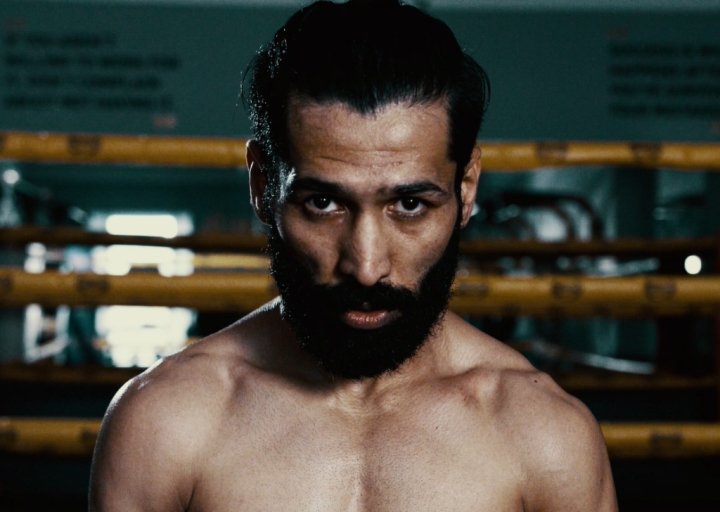 Muhammad Waseem is very motivated to return to the ring. The boxer has resumed training at the MTK Global Gym in Dubai.
It's been eight months since Waseem was in action, with his last fight take place in December 2020 at Lahore – when he defeated Jeny Boy Boca of the Philippines.
"Yes, I am happy that eventually after some tough time I have resumed my training here in Dubai," Waseem told 'The News.'
Waseem was able to enter Dubai after the UAE government eased COVID restrictions, allowing travelers to enter if they were fully vaccinated.
The once-beaten boxer usually trains in Glasgow, but he was unable to do so – because the UK's COVID restrictions would not allow entry to travelers from Pakistan.
Waseem (11-1, 8 KOs) has won three in a row since losing a close twelve round decision to Moruti Mthalane in 2018.
At the moment, Waseem is ranked at fourth by the IBF in the flyweight ratings.
Waseem believes that his next fight will take place in November – but the contest has yet to be confirmed.
"I have come here with fifty percent fitness and will focus on improving it and InshaAllah I will be in top shape after three weeks," Waseem said.
"It's a fine gym, having every facility. I have been joined by my trainer Danny Vaughn and I am happy that I am here and now at work. More boxers will join me.
"It is expected that I will get a world title fight in November, although nothing is confirmed officially."
In a few weeks, Waseem is planning to shift his training to Kazakhstan.
"Yes, it's in my plans to go to Kazakhstan for two weeks where MTK Global has its own gym and there I will also get some good sparring partners and I will be able to give final touches to my preparations," Waseem said.