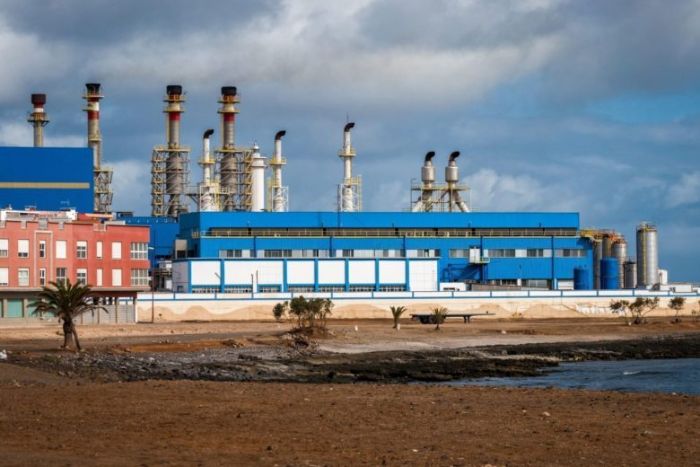 3 Aug 2021
Developers submitted expressions of interest (EOI) for both projects in first quarter of 2021
Developers are waiting to receive the request for proposals (RFP) for two major public-private partnership (PPP) water projects in Abu Dhabi.
Energy & Utilities reported in March that Abu Dhabi National Oil Company (Adnoc) had invited companies to submit expressions of interest (EOI) in a project to develop large-scale water treatment and transportation infrastructure under a build, own, operate and transfer (BOOT) basis.
The project, referred to as 'Project Wave', will involve the development, financing, construction, operation and maintenance of two standalone greenfield seawater nanofiltration plants with a combined treatment capacity of 210 million imperial gallons a day. The project will also involve the construction of pumping stations and transmission pipelines to transport the treated water to onshore fields, which will require approximately 450km of new pipeline infrastructure.
In March, Energy & Utilities reported that Adnoc had appointed the local office of Austria's ILF Consulting Engineers as technical adviser on the scheme.
According to sources close to the project, to date no indication about the prequalification status or RFP for the project has been provided by the client.
The second water project which developers are waiting for is the planned Mirfa 2 independent water project (IWP).
The client received EOI for the project in March. Energy & Utilities reported in May that the issuance of the request for qualification (RFQ) was put back 2 months. According to sources in the emirate's water sector, developers are still waiting to hear about the next step for the project.
The M2 IWP will be a reverse osmosis (RO) facility that will have the capacity to supply up to 150 million imperial gallons a day (MIGD) of desalinated water. According to sources close to the project, Ewec has appointed an advisory team of Alderbook, White & Case and Fichtner as financial, legal and technical advisers respectively.
Want more Energy & Utilities insight?
Whitepaper: GCC energy transition, by Frost & Sullivan
Get insight and analysis on the investments required in transmission and distribution (T&D) infrastructure and technologies to ensure that GCC power sectors are equipped to deliver some of the world's most ambitious clean energy programmes.