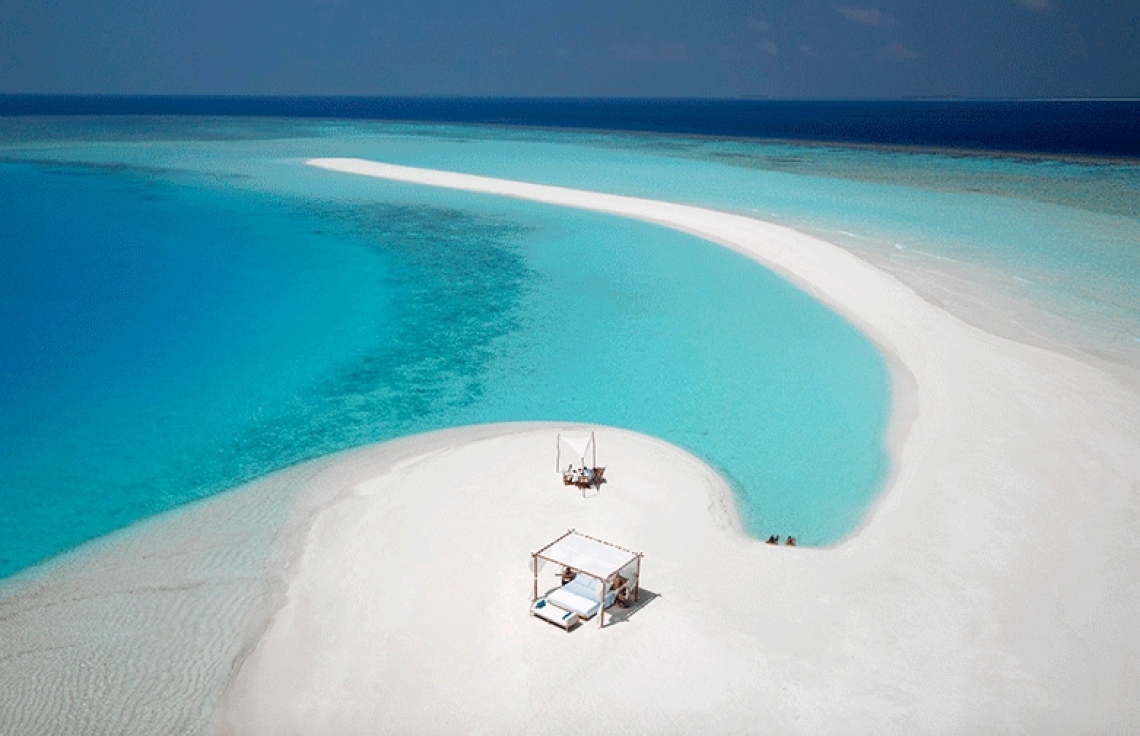 The Maldives pavilion is now open for exhibition visitors at the Expo 2020 Dubai, one of largest travel and tourism related fairs in the world.
The island nation's pavilion is represented at the fair by Ministry of Economic Development, Ministry of Tourism and the prime tourism and destination promoter of the country, Visit Maldives.
The Expo 2020, more commonly referred to as the 'World Expo' is held at Dubai, United Arab Emirates for a duration of six months. The fair commenced on 01st October, Friday and will run until 31st March 2022.
Moreover, this year's World Expo theme is "Connecting Minds, Creating the Future" while the fair provides a great platform for tourism promoters and industry stakeholders to showcase destinations, latest innovations as well as lucrative investment opportunities across the globe under three major themes; Sustainability, Mobility and Opportunity.
Visit Maldives on their official website, commented on the expo stating that the fair will attract exhibitors from over 192 countries while an estimated total of 25 million visitors will flock through the event throughout its entire duration.
Meanwhile, the Maldives' pavilion is promoting the island nation under the 'Sustainability' theme at the Expo 2020 Dubai, showcasing the beauty and pristine qualities of the destination. In addition to this, the promotors will enhance brand visibility and share potential investment opportunities available in the island nation currently.
Furthermore, Visit Maldives will "give away exciting raffles to lucky winners" every week throughout the fair's six-month duration. The raffles are given away under the "Win 100 days of Free Holidays in the Maldives" title that will offer 100 lucky winners with free holidays in the country.
Simultaneous to the expo, Visit Maldives is also conducting a brand visibility campaign at the Dubai Mall, which will run for three months and was commenced on 01st October.
Under the campaign, Visit Maldives will promote the island nation's tourism aspects on a total of 384 screens in the mall while attracting visitors to the expo.