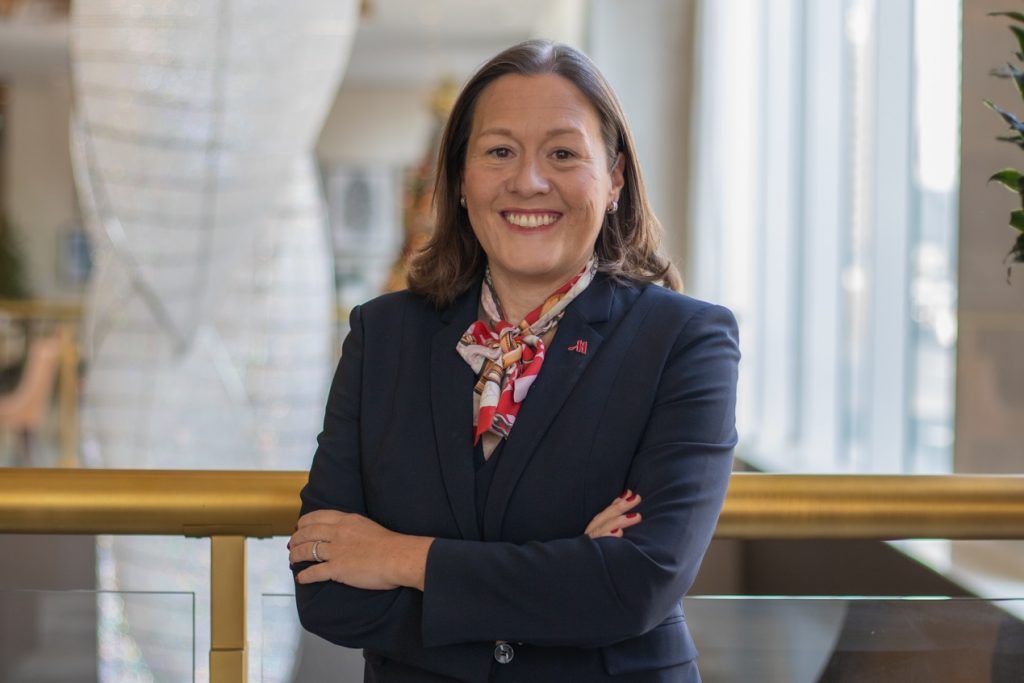 Marriott Hotel Downtown and Marriott Executive Apartments Downtown Abu Dhabi has appointed Katrin Herz as the new multi property general manager. With over 20 years of luxury hotel experience, Herz is all set to spearhead the team at the dynamic business hotel located in the heart of Abu Dhabi.
Herz worked her way up the ranks from the housekeeping department at Hotel Arts, Barcelona (Spain), to lending her skills in key managerial positions of hotel operational departments at The Ritz Carlton in Wolfsburg (Germany), Key Biscayne (Miami), Lisbon (Portugal), Moscow (Russia), Dubai (UAE). She most recently served as general manager of the Al Bustan Palace, a Ritz Carlton Hotel, Muscat (Oman), where she spent five years, from 2015 to 2020.
Her inspirational, approachable and results-driven work ethic won her the title of "General Manager of the Year Award" (2019) and placed her in the "Top 30 Women in the Hotel Industry" by recognized industry publications.