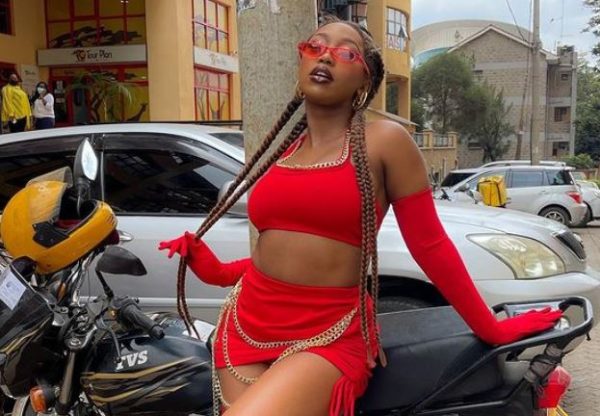 It's Dubai season in South Africa, as Kamo Mphela announces new single named after the beautiful and luxurious city.
The singer teased the song and video on social media, but yet to disclose the release date.
"Dubai in London brof . @cocainnaofficial 🇬🇧 🇿🇦. Dubai single dropping soon," she captioned video of herself and team dancing to the song.
It's assumed that the entertainer sang out her Dubai experience in the song, as she spent weeks in the city, flexing to the extent some fans thought she's got herself a Dubai lover.
You could be wondering why it's raining Dubai in South Africa; well, Khanyi Mbau who recently dumped her lover, Kudzai in the lovely city while on vacation has also announced dropping a song with the name of the city inclusive in the title.