UAE – The Advertising Business Group (ABG) has appointed Ipsos to spearhead the United Arab Emirates (UAE)'s cross-media measurement project.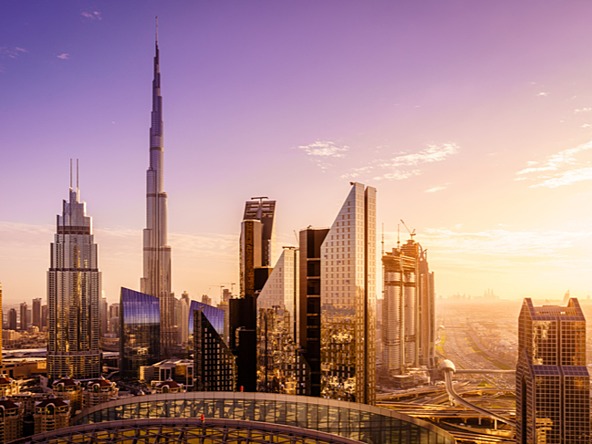 The media audience measurement project provides holistic and transparent advertising and content performance measurement in the advertising and media industry in the UAE.
Rooted in the World Federation of Advertisers (WFA) blueprint and guidelines on building the next generation of cross-platform measurement systems, the UAE is one of the first countries in the world to embrace the next generation of audience measurement standards.
Ipsos' proposal uses its personal meter, MediaCell, to measure linear and digital TV and Aqilliz's blockchain technology and federated data processing to ensure privacy-compliant measurement.
The UAE's media landscape is demographically fragmented, with over 100 nationalities, and ranks high in terms of its maturity in digital advancement. Cross-cultural TV content, high penetration of digital platforms, subscription video on demand and over-the-top content are all factors that add complexity to the job and require robust mechanisms of measurement to be in place.
"This is extremely important for the UAE, the industry and Ipsos, as it is one of the biggest media projects in the Middle East & North Africa", commented Elie Aoun, Ipsos Media chief executive for the region.
"This initiative came to life because advertisers, publishers and media agencies sat together under the umbrella of the ABG to work on a project that follows the WFA guidelines; it singles out the UAE as a pioneer in terms of launching such a futuristic project."