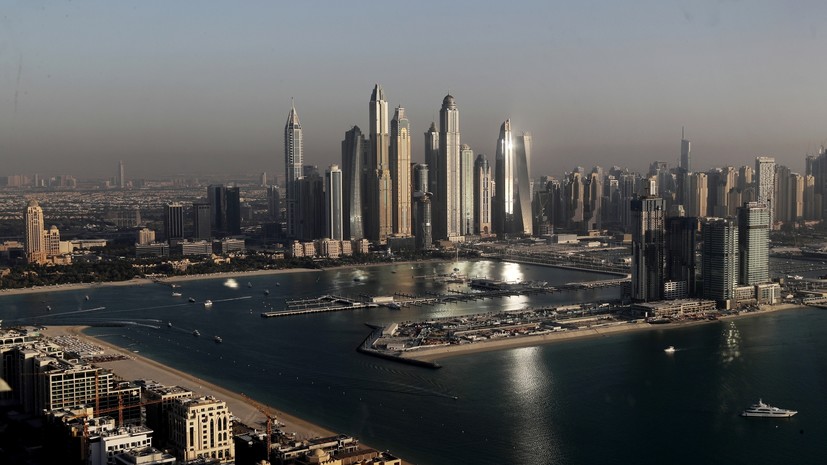 It is reported by Sky News Arabia.
According to the Ministry of Health of the country, to date, 18,997,951 doses of the vaccine have been introduced with a population of about 10 million people.
According to the agency, there are 192 doses of the vaccine for every 100 people in the UAE.
Earlier it was reported that the UAE resumed issuing tourist visas to citizens vaccinated against coronavirus from August 30.