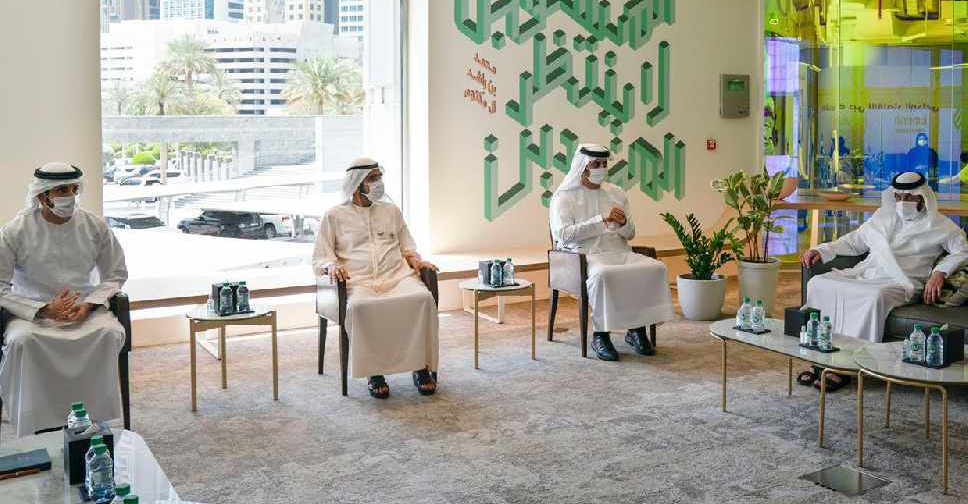 Twitter / @HHShkMohd
His Highness Sheikh Mohammed bin Rashid Al Maktoum, Vice President and Prime Minister of the UAE and Ruler of Dubai launches programme to increase the number of creative workers and companies
Sheikh Mohammed announced the programme on Twitter, saying the aim was to double the number of creative companies in Dubai from 8,000 to 15,000 within five years.
Another objective of the strategy, he said, was to increase the number of creatives in Dubai from 70,000 to 150,000 people.
Sheikh Mohammed said more dedicated centres would be launched, in areas like design, content, culture and the arts, with the goal to raise the contribution of the creative sector from 2.6 to 5 per cent of gross domestic product (GDP).
He described Dubai as a global economic capital, with creativity as part of our economy and a major driver for the future of our country.
"دبي عاصمة الاقتصاد الابداعي" في المنطقة والعالم … برنامج استراتيجي أطلقناه اليوم لمضاعفة عدد الشركات الابداعية في مجالات المحتوى والتصميم والثقافة من ٨ آلاف شركة إلى ١٥ ألف شركة خلال خمس سنوات .. وعدد المبدعين من ٧٠ ألفاً في دبي حاليا إلى ١٥٠ ألفاً.. pic.twitter.com/CEhaGsOu0d

— HH Sheikh Mohammed (@HHShkMohd) April 3, 2021