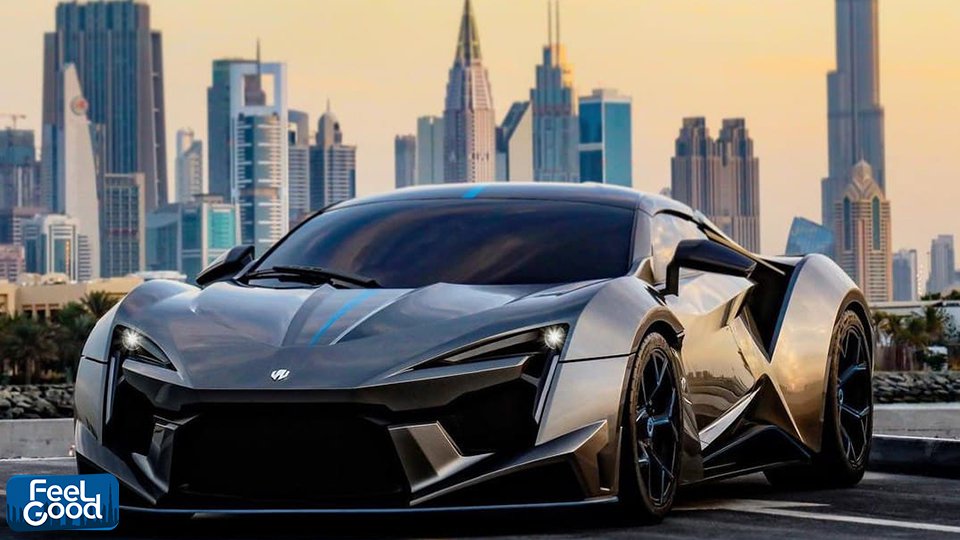 As part of the Dubai Shopping Festival, a mega raffle was announced and the top prize is a supercar worth 6 million AED.
A collaboration between the Dubai Festivals and Retail Establishment (DFRE), W Motors and Idealz, the DSF Supercar Raffle is offering up a Fenyr SuperSport hypercar as the ultimate prize. The name of the lucky winner will be drawn on March 30th.
The Fenyr SuperSport is one of only 111 that will be built and sold by W Motors. Its exterior body is crafted in carbon-fibre with extensive use of graphene composite and it features a reverse-opening door system and an active aerodynamics system. The custom engine is capable of delivering 800HP, letting the car reach a maximum top speed of 400 km/h. In shorter terms – it's meant to go fast, really fast.
You may recognize the Fenyr's brother – the Lykan HyperSport, when it featured in a Fast and Furious movie.
Not the driving sort? The winner of the raffle will also be given the choice of 2 million AED in cash in place of the rare sports car. Individuals can participate in the raffle through the Idealz app or website.