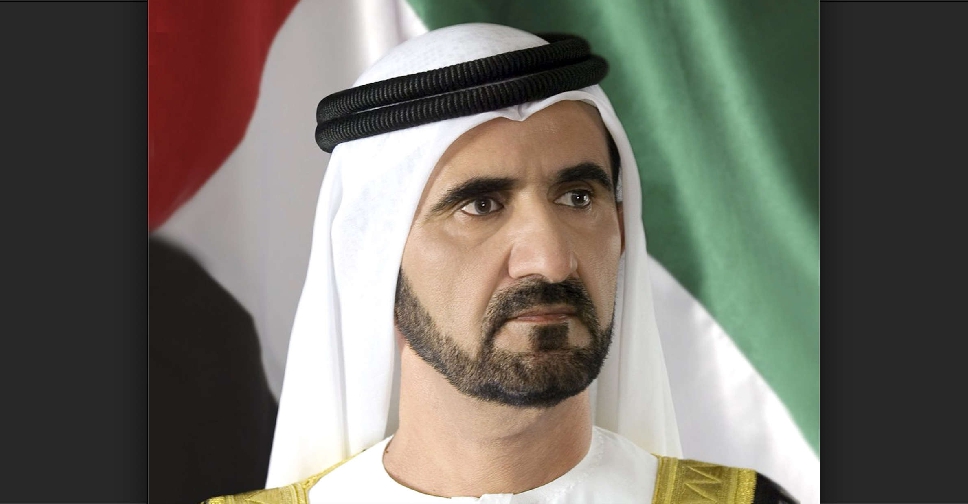 WAM
His Highness Sheikh Mohammed bin Rashid Al Maktoum, Vice President and Prime Minister of the UAE and ruler of Dubai is leading a high level UAE delegation participating in the Regional Summit of Countries in Baghdad.
Saturday's meeting is expected to bring together leaders and representative from a number of countries.
His Highness is accompanied by a high-level delegation that includes His Highness Sheikh Mansour bin Zayed Al Nahyan, Deputy Prime Minister and Minister of Presidential Affairs, His Excellency Mohammed bin Abdullah Al Gergawi, Minister of Cabinet Affairs and the Future, and His Excellency Dr. Anwar Gargash, Diplomatic Adviser to His Highness the President of the UAE.
The delegation also includes His Excellency Suhail bin Mohammed Faraj Faris Al Mazrouei, Minister of Energy and Infrastructure, His Excellency Khalifa Saeed Suleiman, Chairman of the Deputy Prime Minister's Ceremony, and His Excellency Kazem Salem Issa Al Qattam, UAE Ambassador to the United Arab Emirates for the Republic of Iraq.
Iraqi Prime Minister Mustafa al-Kadhimi has also invited Gulf allies Egypt and Jordan as well as Turkey and French President Emmanuel Macron, whose country is co-organising the summit.
Macron and Kadhimi want to foster dialogue, including on security, according to a French presidential source quoted by Reuters. "The aim is to initiate something here and to continue (it) after this conference," the source said.