Government has debunked claims that it has sold a $150-mliion Lithium deposit at Saltpond to IronRidge Resources Company Limited from Australia.
There have been speculations on social media that government has offloaded its 100% interest in the Lithium mineral at Saltpond to a foreign company.
But at a news conference at Saltpond, Municipal Chief Executive of Mfantseman, Kenneth Essuman, stated that the claims with viral videos alleging that government has engaged in an underhand dealing in the transaction are not true.
He said, the company has not been given any license by government to mine but has only obtained a license to prospect for the mineral.
Mr Essuman explains the misinformation in the media space that the government has sold Ghana's lithium deposit worth $150 billion to Iron Ridge Resources of Australia is false.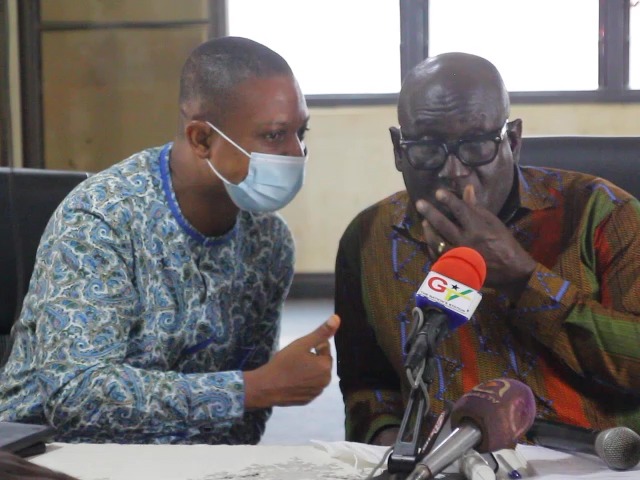 "The company is not undertaking any mining activity in the Mfantseman Municipality. What they are currently doing is prospecting for lithium.
"They are only searching to see whether they will find lithium deposits in economic and commercial quantities. It is after that that they can set up the mining company to mine," he explained.
The MCE says there hasn't been a quantification and value of the mineral deposit at the Ewoyaa block at Saltpond to even ascertain the real value of the mineral deposit there.
He said the claims of an academic in a viral video and the subsequent discussions on TV are not true.
Mr Essuman concludes that Ironridge Resources has a permit from the Minerals Commission and the Municipal Assembly to only prospect for the mineral and they are sticking to the arrangement.
The Ewoyaa Lithium Project, according to the IronRidge Resources Limited, is a hard-rock, pegmatite (spodumene rich) hosted system with mineralization beginning near-surface and extending to depths exceeding 200m.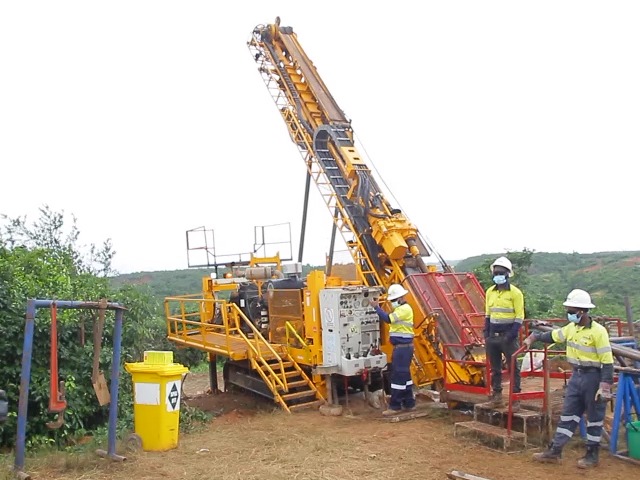 The width of the pegmatite veins varies from greater than 100m to less than a metre and have a strike length exceeding 20km of a continuous structure.
The company says, in the more continuous sections of the Ewoyaa Main Zone the pegmatite thickness is typically 30m to 60m.
These pegmatite veins have been assessed for open pit mining and processing via a crushing circuit and Dense Media Separation (DMS) process to produce a course spodumene concentrate.
On this basis, a preliminary review of open-pit mining was completed by Mining Focus Consultants Pty Ltd ('MFC') utilising the 'Whittle Four-X' software
IronRidge Resources is an AIM-listed, Africa focused minerals exploration company with a lithium pegmatite discovery in Ghana, an extensive grassroots gold portfolio in Côte d'Ivoire and a potential new gold province discovery in Chad.
The Company holds legacy iron ore assets in Gabon and a bauxite resource in Australia. IronRidge's strategy is to create and sustain shareholder value through the discovery and development of significant and globally demanded commodities.