Your Free mum & child photo
Let our Mother Baby & Child photographer take a FREE happy family photo with a fun and colourful mascot character this Tuesday 12th October! We'll email the photo to you afterwards – free of charge, ready for you to keep or print!
REGISTER BELOW for a chance to get your mum & child photo in the magazine!
Not only that…for the first 15 ladies that register TODAY, we'll put a photo of your child (or both mother & child!) in the next issue of Mother Baby & Child Magazine as a forever memory!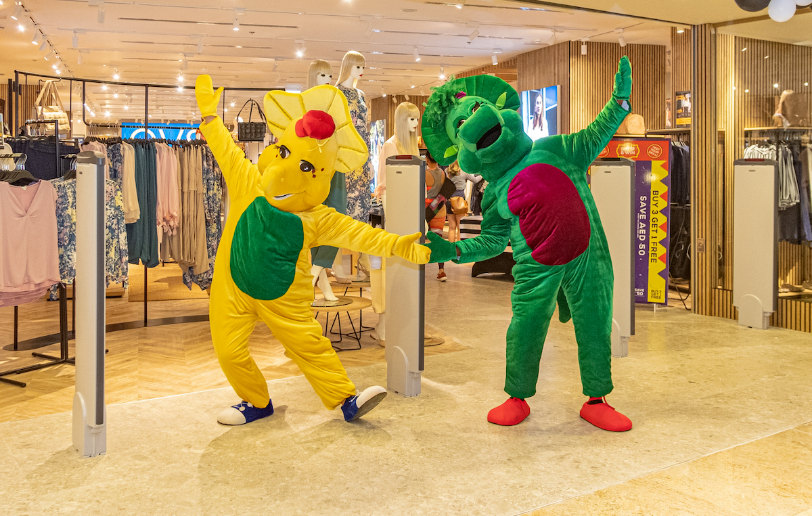 When you look back at your family album of photos, that's where happy memories of childhood come to life. It's amazing to think that, in 5, 10 and 20 years from now, your children will be looking at the pictures you take NOW and remember the special moments YOU created for them.
To get your free family 'Mother & Child' photo…
All you have to do to get your free 'mother & child' picture taken is to REGISTER BELOW and come and join us at the Zippy store in Dubai Mall this Tuesday, to help us celebrate the launch of the new Autumn-Winter collection of children's clothes, for ages 5-14. The collection themes are 'Brothers & Sisters and 'Family Album.' The clothes are designed to celebrate the special bond between brothers and sisters that you'll look back on with such fondness when you look back through your children's photos in years to come.
Free balloon animals for kids
At the launch event, mums be given a 20% discount on anything you like from the collection (or any full price items!), while children will be entertained by a balloon artist, who will create magic in front of their eyes with twisty balloon creations for each child to take home for free!
Come and join us (SCROLL DOWN TO REGISTER) and let our photographer capture a fun 'mother & child' moment taken by our magazine photographer at the event, which is co-hosted by Mother Baby & Child and Zippy, Portugal's leading kidswear brand.
It takes place at the Zippy store in Dubai Mall this Tuesday 12th October, between 10.30am – 12.30pm.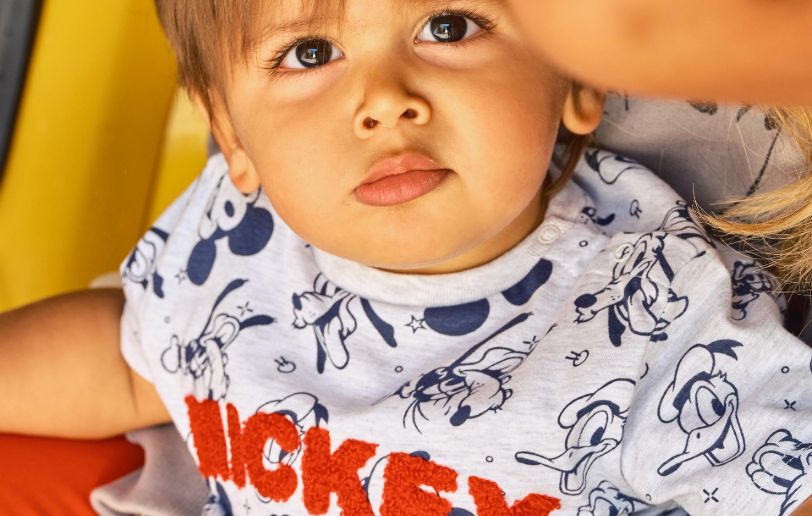 You'll also get to see the new Heroes Collection of favourite character clothing. Your little ones will love the Mickey, Minnie, Marvel and DC superheroes outfits…and they'll photograph beautifully in them for those happy memories to look back on.
The launch of the new collections is an exciting part of Zippy's reputation as a go-to destination for parents and children, combining quality with fashion and design, and offering a wide range of affordable children's clothing.
WHEN: Tuesday 12th October
TIMING: 10.30am – 12.30pm
WHERE: ZIPPY Store, Dubai Mall
WHO: You, mama, and the children are welcome too!
Places for this exclusive event are limited, so you'll REGISTER BELOW to attend!
Notice: JavaScript is required for this content.