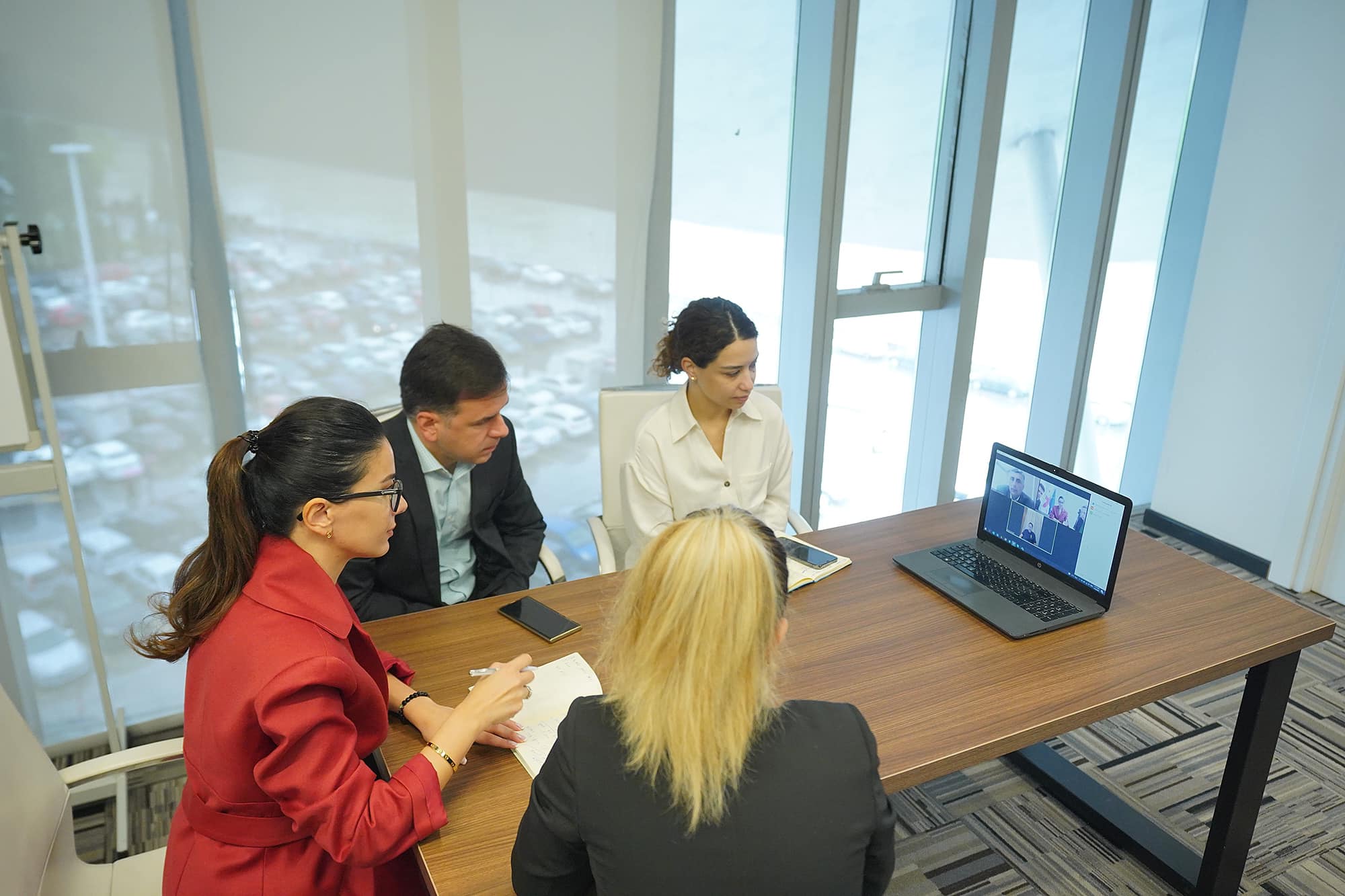 The Ministry of Economy and Sustainable Development is in talks with another airline in the United Arab Emirates.
As Deputy Minister Mariam Kvrivishvili writes in the social network, negotiations are underway with Flyadeal to enter the Georgian aviation market.
"We are negotiating with the Saudi state airline Flyadeal. In case of successful completion of the negotiations, direct flights will be operated from 3 cities to Tbilisi and Batumi.
Georgia's high level of security, correct positioning, four seasons, and attractive tourist products – for these reasons the airline is interested in operating in Georgia.
I hope that we will successfully complete these negotiations and soon we will see a new airline in our aviation and tourism market, which will help the tourism sector recover even faster!" Kvrivishvili wrote on her social network.