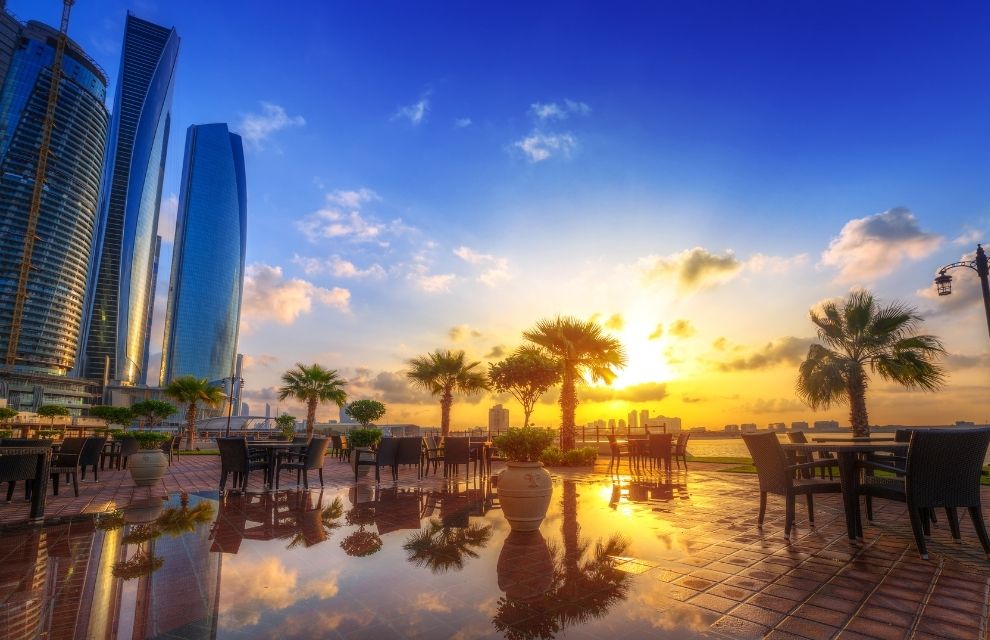 First Abu Dhabi Bank (FAB), the United Arab Emirate's largest bank, has become a direct custodian member of Muscat Clearing and Depository (MCD) in the Sultanate of Oman.
Oman is a key part of FAB's leading regional direct custody platform, which currently spans the UAE, Saudi Arabia, Bahrain and Lebanon and will incorporate Kuwait and Egypt in early 2021.
Meanwhile, FAB is the third international custodian of the securities depositary linked to the country's stock exchange, Muscat Securities Market (MSM).
It will contribute to MCD's mission to promote post-trade solutions that systematically reduce risks, enhance operating efficiency and minimise cost.
Haitham Al Salmi, general manager at Muscat Clearing and Depository, says: "We are delighted to welcome First Abu Dhabi Bank as custodian of the MCD. We look forward to collaborating with the FAB team to introduce further post-trade enhancements and provide their regional and international client-base with access to Oman's capital markets."
Kashif Darr, managing director and head of securities services, FAB, explains that the bank is proud to build on its long heritage in Oman with the addition of direct custodian membership of the MCD.
Darr adds: "We look forward to bringing our differentiated brand of securities services – led by next generation technology and a dedicated client focus – to both domestic institutional investors in Oman and to international investors."