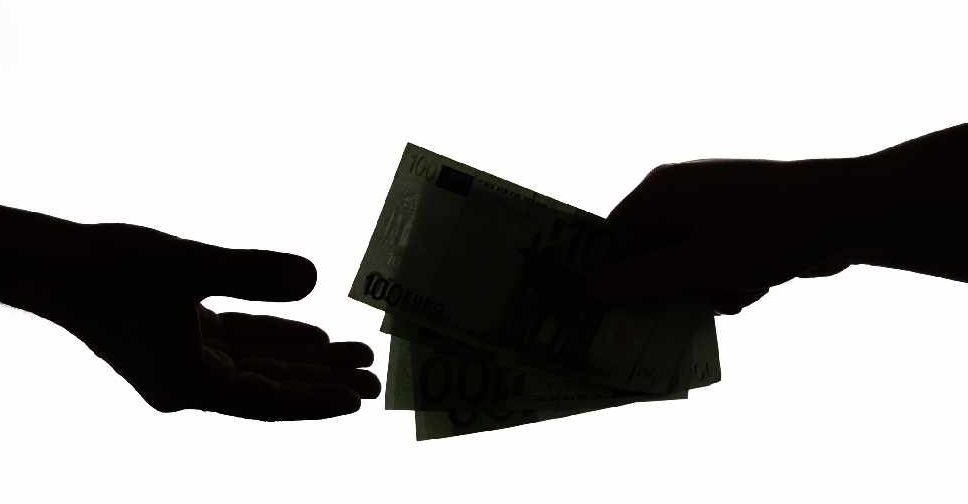 istock/Ja'Crispy
Those who create or manage websites for unauthorised charities will be slapped with a fine worth no less than AED 250,000 in Abu Dhabi.
According to the capital's police force, publishing information that promotes fundraising without an official licence is an act punishable by law.
They also clarified that the fine can reach up to AED 500,000.
This comes after messages and advertisements were found circulating on social media platforms claiming to collect donations in order to build places of worship and hospitals for the less fortunate.
Once again, Abu Dhabi Police are urging the public to help those in need and donate money through official charities approved by relevant authorities in the country.