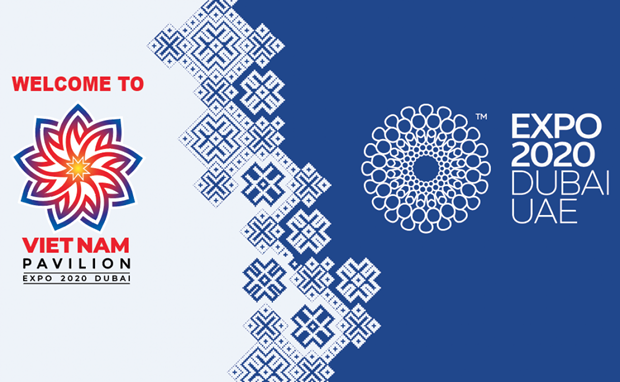 It is expected that the organizers will select five to seven films. The selected films will be subtitled in English and Arabic before being sent to the UAE for assessment.
The selection criteria, according to the Ministry of Culture, Sports and Tourism, are unique and humane Vietnamese films created over the last five years.
Vietnam Film Week Expo 2020 Dubai aims to introduce to the international public the unique works of Vietnamese cinema, promote the modernity and rich national identity of the Vietnamese film industry.
It will create opportunities for contact and exchange between artists, filmmakers and audiences, contributing to understanding the need for and opportunities of cooperation in the field of cinema with potential international partners.
This worldwide event will also promote Vietnam as a peaceful, stable country with open policies, a safe and welcoming tourism destination which is rich in opportunities and potential for cooperation and development for foreign investors.
Translated by Chung Anh