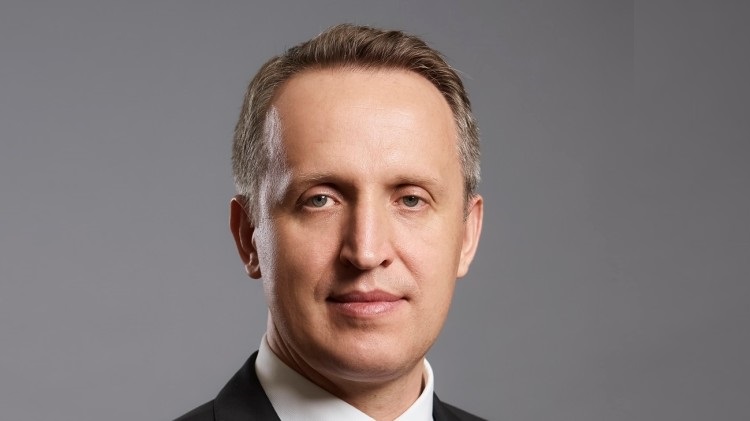 Ericsson has launched a graduate program in United Arab Emirates (UAE) to offer young Emirati talents learning and career development opportunities. With expertise training and progression through a candidate's career, the Ericsson Graduate Program will provide on-the-job, project-based, online learning to facilitate digital progress in line with performance indicators of UAE Vision 2021.
Graduates will gain valuable work experience, skills and knowledge that will assist them in advancing their career. They will also have a chance to work with cutting-edge technologies, including, and not limited to, 5G, Internet of Things, Cloud Technology and Data Centres.
Wojciech Bajda, Vice President and Head of Gulf Council Countries at Ericsson Middle East and Africa says: "The newly-launched graduate program in the UAE will enhance the technical and commercial competence and knowledge of the candidates. The program will offer the candidates the opportunities of working hands-on on commercial projects at a strategic and global level. Facing challenges and tapping on the potential of activating their leadership skills, the graduates who join Ericsson will gain insight into our business, and witness first-hand how we make Imagine Possible."
The graduates will have the chance to work with teams on live projects and attend training courses while being guided by assigned dedicated mentors. In addition, the candidates will experience working in a large global matrix-driven organization in terms of the ways of working, understanding the vision, mission, strategies, corporate culture, and values of the company.
Candidates are recruited from diverse backgrounds, various areas of study and into various areas of Ericsson's business, including: Computer Science, Computer Engineering, Electrical Engineering, Information Technology, Management, Information Systems, Business, Finance/Accounting, and Marketing.