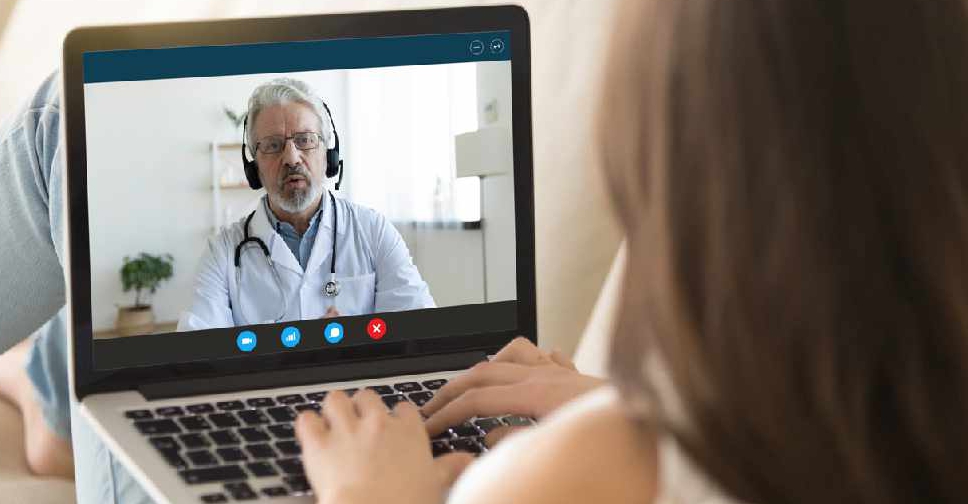 iStock [illustration]
Of the 2.2 million calls received by the Dubai Health Authority's (DHA) Contact Centre in the year 2020, 870,732 were related to COVID-19.
Releasing the stats, Fatma AlKhajah, Director of the Customer Happiness Department at the DHA revealed that 49,651 calls were for booking testing appointments.
Furthermore, 124,780 of the calls were for the "Doctor for Every Citizen" service that provides free 24|7 consultation and answers queries regarding COVID -19 via video and voice calls.
"At the peak of the pandemic, the number of calls exceeded all our expectations as we received around 18,000 calls a day," said AlKhajah, adding, "We have trained 270 employees and ensured that they are up-to-date with latest information, developments, and approved decisions by concerned authorities."
The 24|7 WhatsApp service, which is available in English and Arabic, received 81,878 COVID-19-related queries since last April.