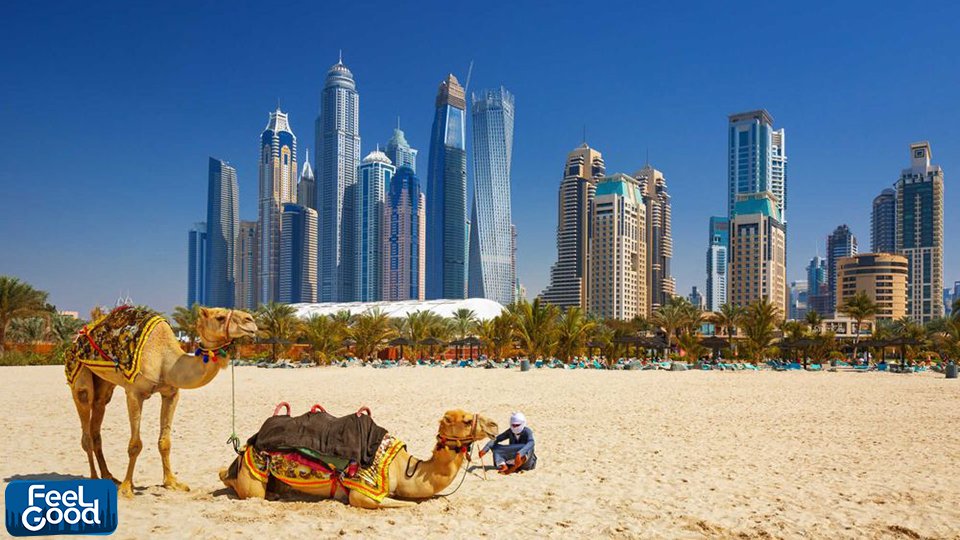 A social media poll conducted by a British travel guide publisher ranked Dubai among the world's friendliest cities.
According to the Rough Guides reader poll, Dubai ranked as the number 8 friendliest city in the world. The listing described the emirate: 'This fast-growing city is the hub of the United Arab Emirates and got a vote from one of our Facebook followers because "everyone is polite and friendly".'
Glasgow, Scotland topped the list followed by Dublin, Ireland and Montreal, Canada. Rounding up the top 10 are Manchester, UK and Melbourne, Australia in the 9th and 10th spots respectively.