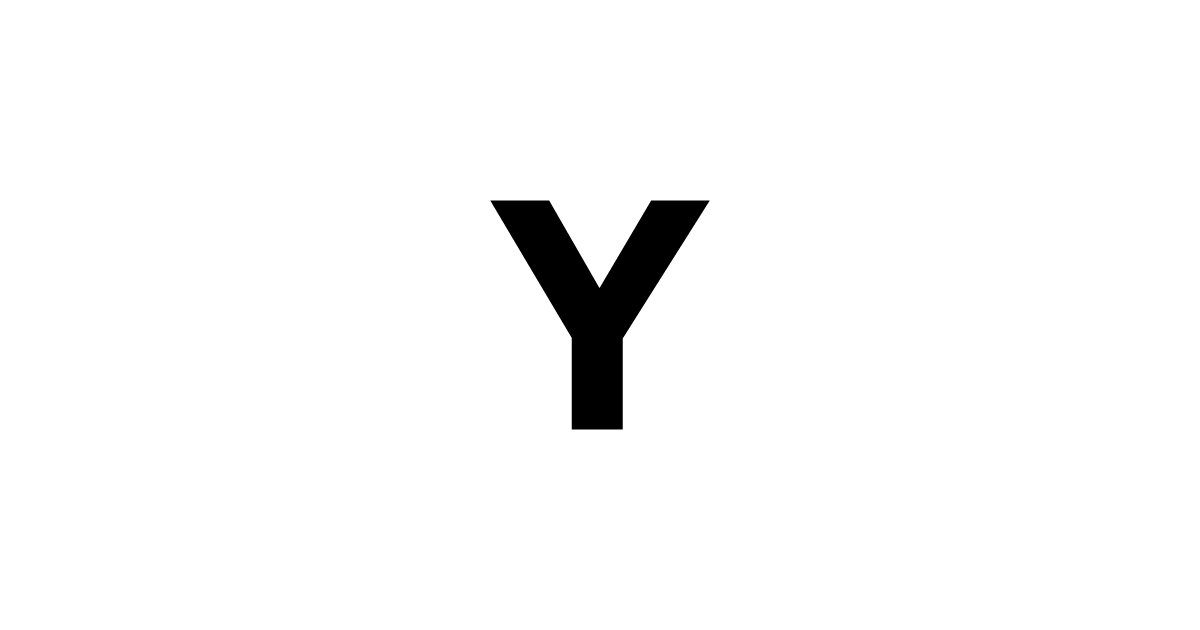 Organised in accordance with the health & safety guidelines set out by the local authorities, the show is set to be the first major boat show on the calendar, with both boot Düsseldorf 2021 and the Miami International Boat Show cancelled and the Thailand Yacht Show being rescheduled.
Taking place at its new Dubai Harbour home, the event is shaping up to be unmissable for the UAE's yacht and boat owners as many of the major local shipyards, brokers and suppliers have been confirmed as attending.
The international yachting industry's involvement would depend on the Covid restrictions at the time of the show, but as a number of superyachts (such as Lürssen's Amadea, above) are already here, we can expect some big names to be present in the marina.