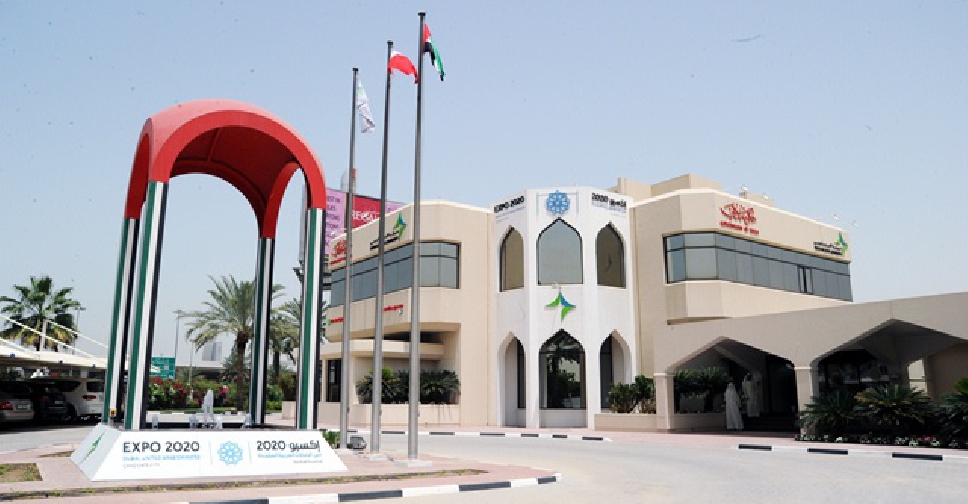 Supplied
Expo 2020 Dubai will have a network of on-site medical service stations providing round-the-clock emergency care.
That's according to the Dubai Health Authority (DHA), which has completed its preparations for the mega event.
Participants and visitors will have access to medical care across different specialisations throughout the duration of the Expo.
An on-site COVID-19 screening centre will also provide PCR testing, including the option for rapid PCR.
"The DHA has mobilised its human capital, harnessed its capabilities, equipment and technology to provide a highly advanced care system, high-quality services and a safe environment for all," said Awadh Al Ketbi, Director General of the DHA.
He added that the medical care network provided by the DHA for Expo 2020 is not only limited to the venue of the event but also extends to a large group of hospitals and specialised medical centres, both government and private.
The Authority has also forged strong strategic partnerships with various stakeholders especially the Dubai Corporation for Ambulance Services, which provides one of the fastest ambulance response times in the world.