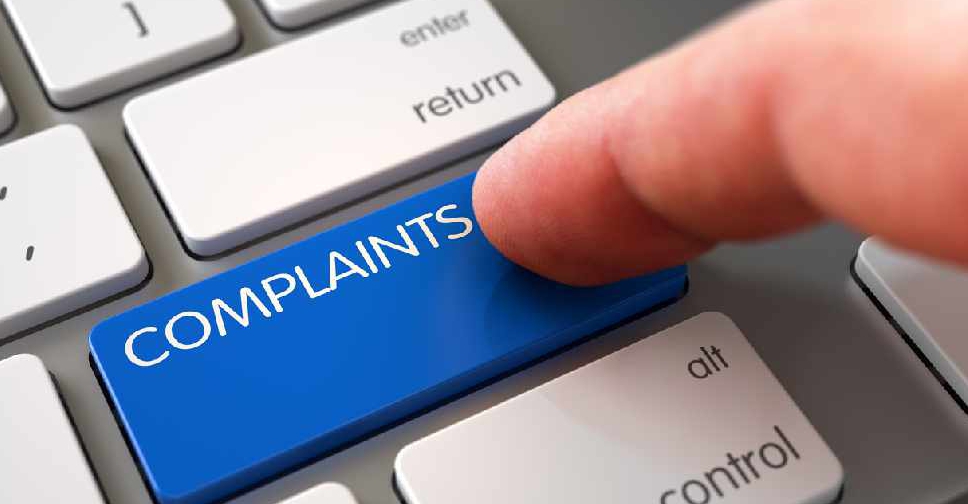 iStock [For illustration]
There was a 51 per cent increase in the number of consumer complaints filed in Dubai in 2020.
That's according to Dubai Economy, which received 59,130 complaints last year compared to 39,113 in 2019.
Officials said the rise in numbers highlight the success of their awareness campaigns as well as efforts to promote transparent and fair dealings between merchants and consumers.
The services sector (31.58 per cent) accounted for the bulk of the complaints filed last year, followed by electronics (14 per cent), e-commerce (13.71 per cent), furniture (8.16 per cent), ready-made garments and accessories (7.95 per cent), freight (5.4 per cent), car rental (5 per cent), automobiles (4.91 per cent), textiles and personal items (3.7 per cent), decoration and building maintenance (2.56 per cent), car workshops (2.08 per cent), and hair salons (0.93 per cent).
Refunds topped the list of grievances, followed by non-compliance with the terms of agreement.
Dubai Economy has urged the public to reach out to its Commercial Compliance & Consumer Protection (CCCP) sector through the Dubai Consumer app, by dialling 600545555, or by visiting the Consumerrights.ae website.