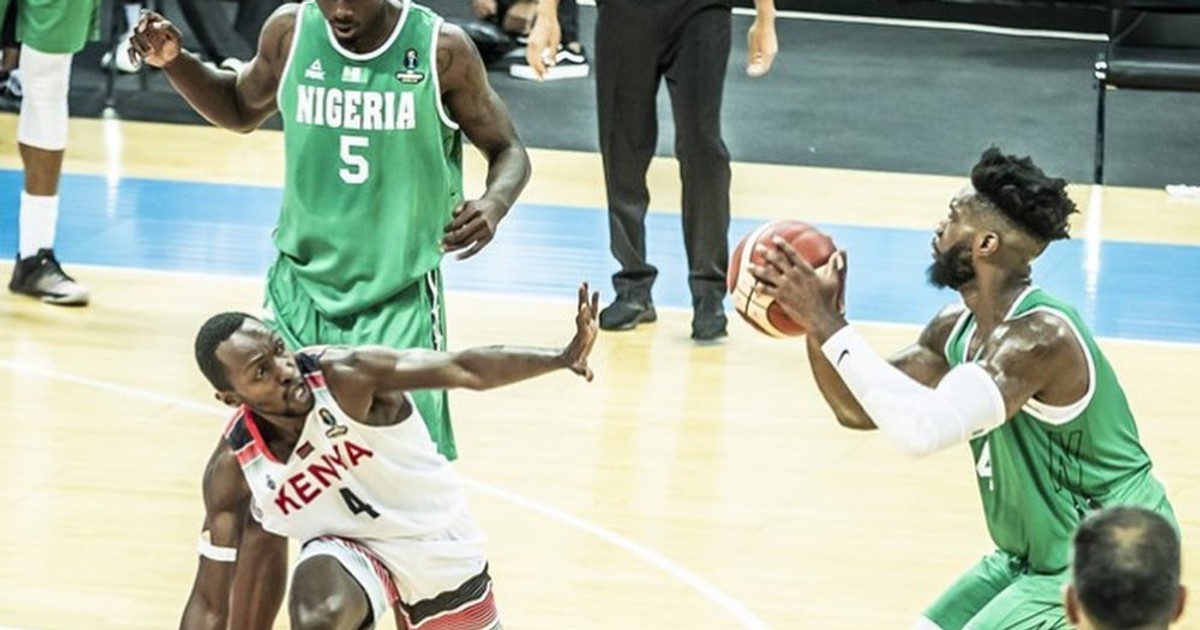 D'Tigers were too strong for Kenya, dominating three of the four quarters to win 71-55.
With a starting five of Omotayo Ogundiran, Emelogu, Emmanuel Omogbo, Ikenna Ndugba, and Jeremiah Mordi, Nigeria took the first quarter 20-8.
The Kenyans fought hard in the second quarter and took it 18-14.
The third quarter was closer, with Nigeria winning 15-13 before continuing their domination in the fourth with a 16-point quarter lead.
Although he came from the bench, Uzodinma Utomi led the scoring with 17 points.
Mordi had 10 points while three D'Tigers- Tarekeyi, Andrew Edogi, Ndugba, and Ogundiran contributed nine points each.
Mike Brown's men lads will play the final group game against their Côte d'Ivoire on Sunday, August 29.
The winner of the group will automatically qualify for the quarterfinals of the competition.