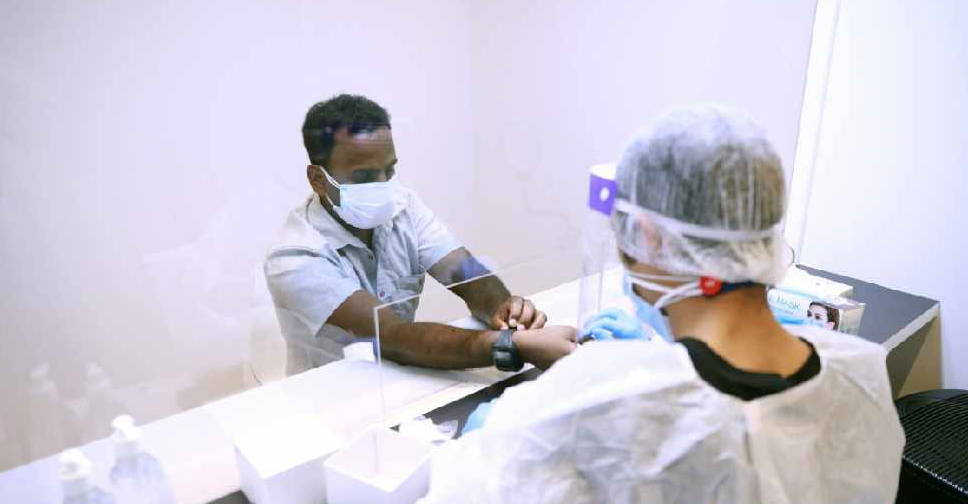 WAM
Some COVID-19 patients in Abu Dhabi will be now treated at the Al Rowda Healthcare Centre.
This was announced by the Abu Dhabi Health Services Company (Seha) following the relocation of Blue Zone from COVID-19 Prime Assessment Center in Abu Dhabi to Al Rowda Healthcare Center.
The centre will exclusively serve COVID-19 patients.
The blue zone is one of four zones in the capital's Prime Assessment Center located in Abu Dhabi National Exhibition Centre (ADNEC), which opened in May 2020. As a first centre for COVID-19 patients, it played a vital role in strengthening the health care infrastructure in Abu Dhabi during the pandemic.
Amongst other services, Al Rowda Healthcare Center has been equipped with additional facilities for the high-risk and elderly COVID-19 patients.
Seha has been at the forefront in the fight against the pandemic, with the establishment of drive-through centers across the UAE, field hospitals, and launching a number of initiatives designed to meet the needs of all segments of the community.