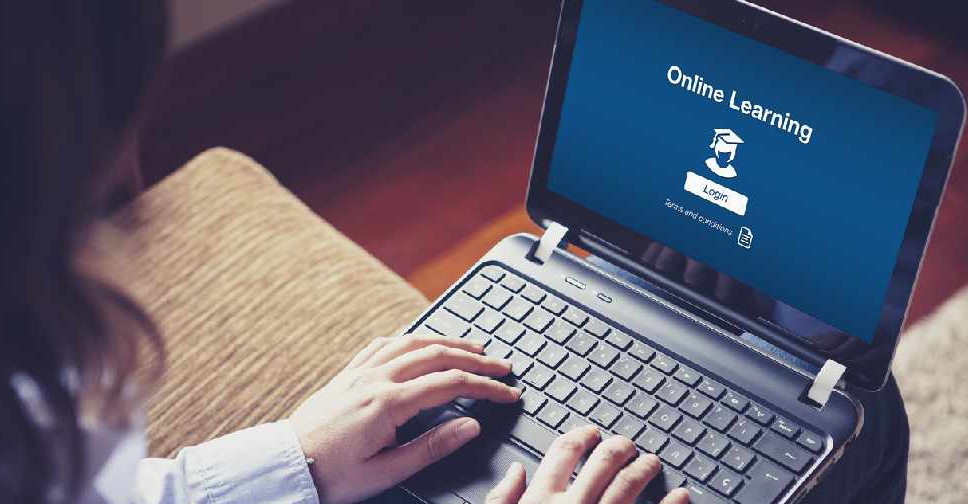 The Abu Dhabi Emergency, Crisis and Disasters Committee has announced that distance education will continue for students of all academic levels for three more weeks from January 17.
"This is a precautionary measure to limit the spread of Covid-19 and protect the health and safety of the schooling community," the committee said.
The committee urges parents and staff in schools to protect themselves from the COVID-19 and contribute to the safety of other community members.
وأكدت اللجنة بأن القرار جاء كإجراء احترازي للحد من انتشار فيروس كوفيد-19 وحرصاً على صحة وسلامة المجتمع المدرسي، وحثت أولياء الأمور والكادرين الأكاديمي والإداري في المدارس الحكومية والخاصة على التطعيم لحماية أنفسهم، والمساهمة في تأمين حماية شاملة لأفراد المجتمع

— مكتب أبوظبي الإعلامي (@admediaoffice) January 16, 2021
أعلنت لجنة إدارة الطوارئ والأزمات والكوارث الناجمة عن جائحة كورونا في إمارة أبوظبي، عن استمرار نظام "التعليم عن بعد" لجميع المراحل الدراسية في كافة مدارس الإمارة لمدة 3 أسابيع، ابتداءً من يوم الأحد الموافق 17 يناير. pic.twitter.com/Ga2AzN3Umn

— مكتب أبوظبي الإعلامي (@admediaoffice) January 16, 2021