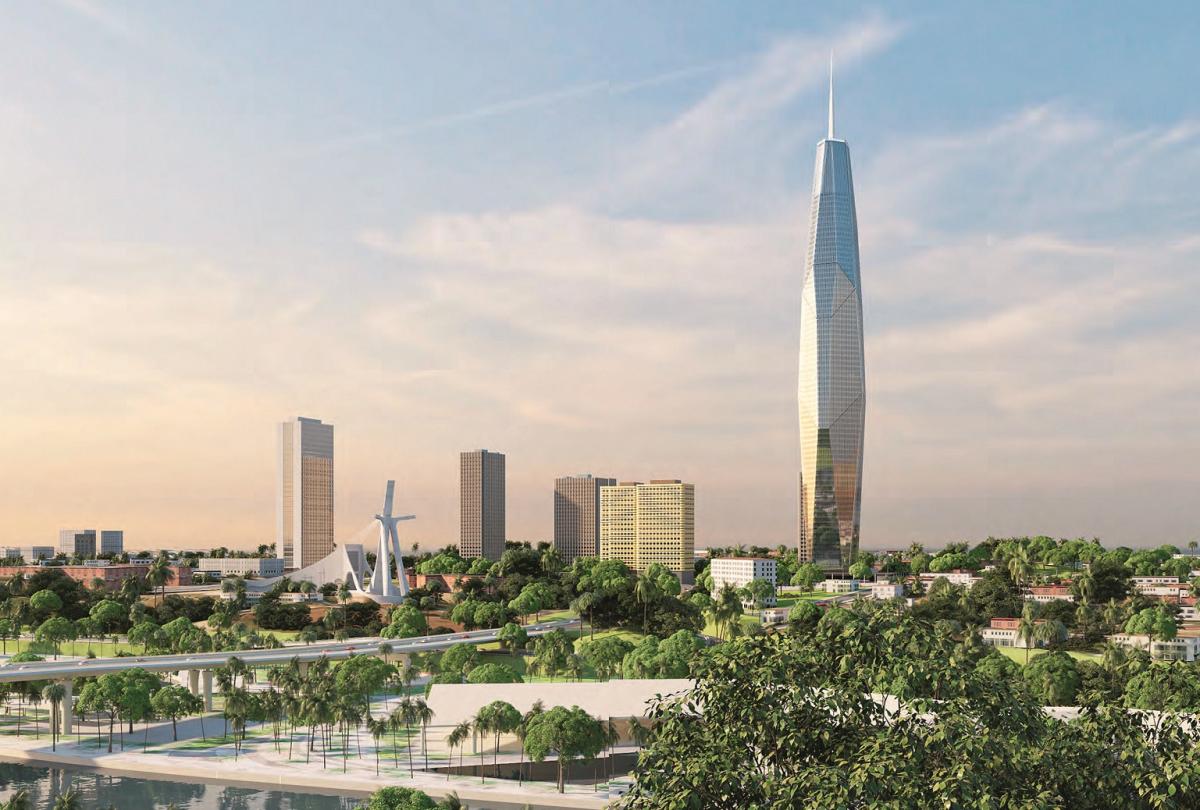 Klo Fagama, Director-General of the tourism and hotel industry, stated that Ivory Coast will support a project known as the Tour de la Nation, which will entail the construction, renovation, and development of several accommodation & recreational facilities.
Also Read: Orange Côte d'Ivoire (CI) Headquarters Development in Abidjan
Search for construction leads
Among the facilities is a 225-room 5-star hotel to be built in the Plateau, three twin towers, a golf hotel to be refurbished and expanded, and a 1000-room resort to be built on the 148-hectare Dahlia Fleur site. In preparation for AFCON 2023, which will be held in Abidjan and Yamoussoukro, the Tour de la Nation also comprises the upgrade of Cocody Bay and the restoration of state hotels.
It also involves funding for the rehabilitation and upgrade of Ranhotel and the construction of the Noom Hotel in Bouake, the construction of a hotel chain called the Kama Hotels as well as the construction of the Smart City of Biafra project in Treichville, Serena Village and the World Walk, in Marcory.
Tour de la Nation initiative to boost tourism in Côte d'Ivoire
The Tour de la Nation initiative will also involve the establishment of 15 parks and recreational facilities according to Klo Fagama, as was the impending inauguration of Daoukro Higher School of Tourism and Hospitality and the establishment of seven tourism-based training centers. In addition, a sub-regional institute of tourism and hospitality will be constructed in Yamoussoukro.
It is expected that all of the new projects will complement the existing tourism programme at the University of San Pedro, which seeks to improve human resource training in the Ivory Coast's tourism industry.
The primary objective for authorities is for tourism to generate 10% of GDP in the three years to come. According to Klo Fagama, the sector's contribution to GDP dropped from 5.5 percent to 1.8 percent between 2019 and 2020, owing primarily to the coronavirus outbreak. The Ivorian government hopes that the announced initiatives will boost tourism to 5 million, approximately 3 million more than in 2019.
If you have a remark or more information on this post please share with us in the comments section below