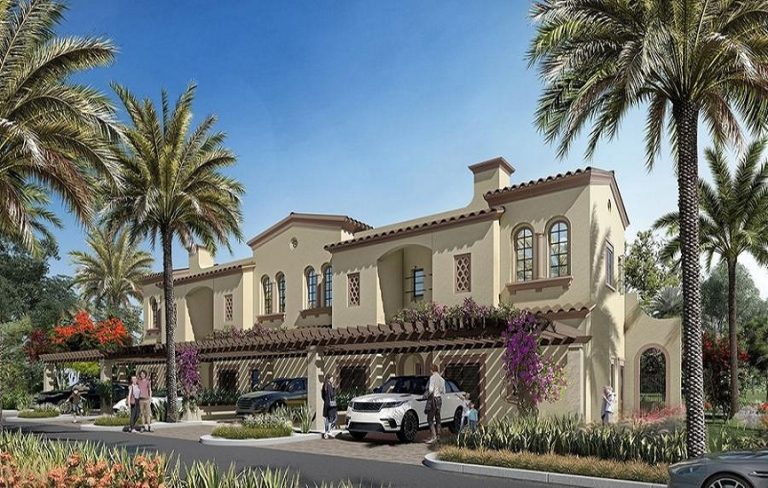 Bloom Holding, a group of companies dedicated to developing sustainable and integrated urban communities in UAE has announced that the first phase (Cordoba) of their Bloom Living project has sold out within just four hours of release in the market.
Valued at about $2.5 billion, this phase named after the Andalusian city features over 4,000 two-and three-bedroom Spanish-styled-like townhouses, apartments, and villas all of which surround a large lake.
Search for construction leads
Read Also Fairmont Marina Residences Project in Abu Dhabi
It is scheduled for completion by the fourth quarter of 2024 while a second phase of the bloom-living gated community will be delivered right before the end of the year.
Bloom Living Project features
The Bloom living project spans an area of 2.2 million square meters and includes two international schools, a clinic, and a plaza that includes cafes, shops, and restaurants for visitors and residents. There will also be swimming pools, agro parks, and gyms dedicated to and intended for recreational activities. The company confirmed that all the amenities can easily be accessed by foot or bike from any point within the community.
CEO of Bloom Holding, Carlos Wakim said that the Bloom Living project marks a significant milestone for the company. He expressed that they aimed to offer a community that is fully integrated and goes far beyond providing a decent place to live. He further added that their multi-generational community had everything that is needed to lead not just a meaningful life but one that is fulfilling.
If you have a remark or more information on this post please share with us in the comments section below