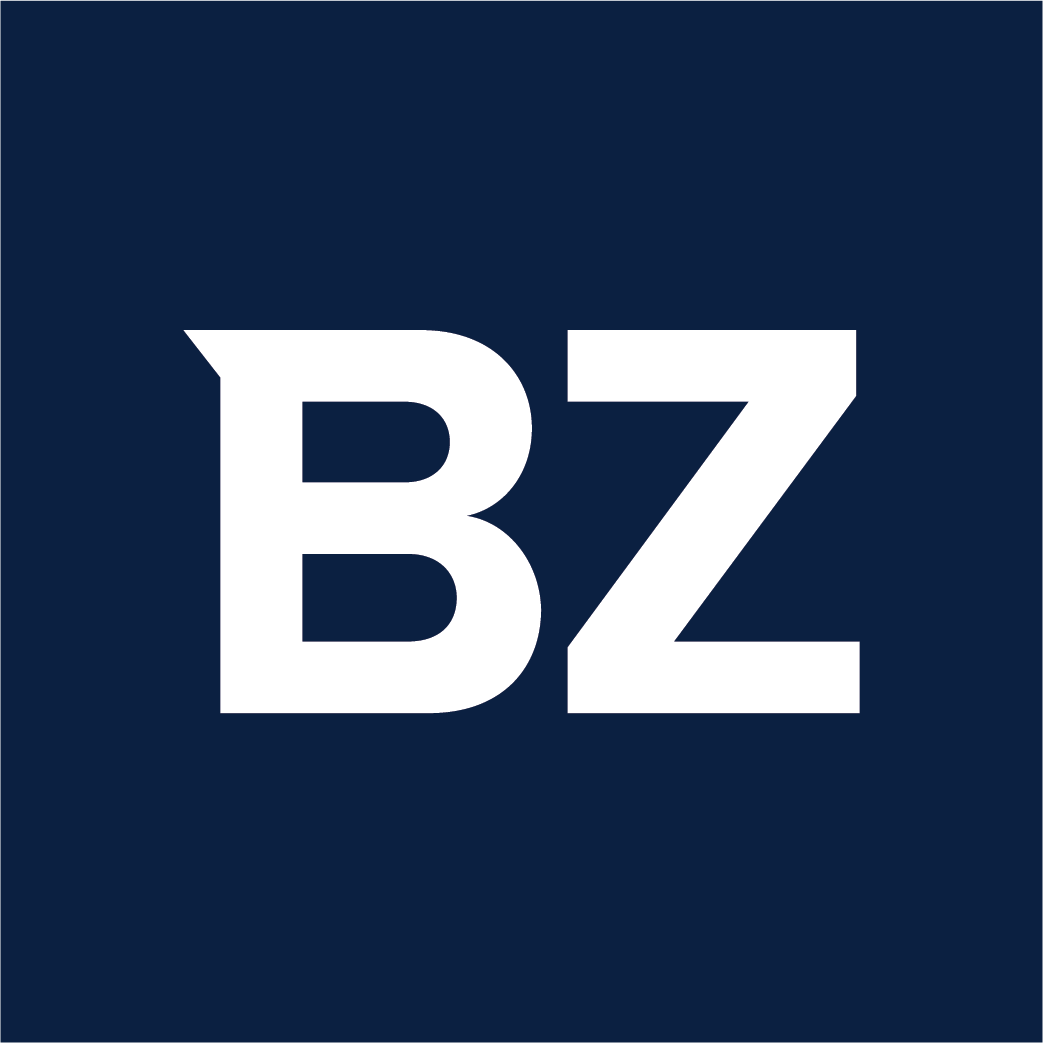 Now you can buy or sell cryptocurrency in Dubai for cash of your choosing with Coinsfera. Making cryptocurrency exchange process easier and securer for the people in UAE.
DUBAIUnited Arab Emirates , May 8, 2022 /PRNewswire/ — Coinsfera allows people to buy and sell cryptocurrency in Dubai with cash and accept cryptocurrency payments for businesses. Cryptocurrencies are causing quite a stir in the financial business, as well as in a wide range of trading sectors.
People are becoming more interested in cryptocurrencies as the word spreads. You can now easily buy Bitcoin in Dubaiand Coinsfera provides the simplest way to trade Bitcoin to AED in Dubaiand the fear of losing out is motivating individuals to enter the industry, whether by trading or establishing their digital assets.
Buy and sell Bitcoin in Dubai made easier by Coinsfera
Coinsfera is one of the few firms that is continually introducing new technologies to the globe, with a particular emphasis on payment services. A careful examination of Coinsfera and its initiatives reveal that its creative team is well-versed in blockchain technology while also being acutely aware of end-user requirements.
Cryptocurrency OTC exchange, Coinsfera enables people to buy Bitcoin in Dubai with…
Full story available on Benzinga.com