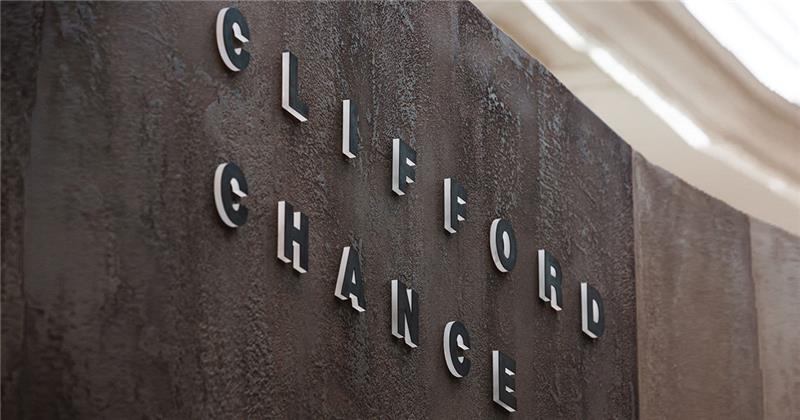 Clifford Chance advises China Three Gorges on financing for acquisition of wind and solar power projects in Egypt and Jordan
9 September 2021
Clifford Chance advises China Three Gorges on financing for acquisition of wind and solar power projects in Egypt and Jordan
Leading international law firm Clifford Chance has advised China Three Gorges South Asia Investment (CSAIL), a subsidiary of China Three Gorges Corporation (CTG), on the financing for a CSAIL-led consortium's acquisition of Dubai-based wind and solar developer Alcazar Energy Partners (AEP) from a group of funds linked to Abu Dhabi's Mubadala Investment Co., Dubai-based BluStone Management Ltd. and the World Bank's International Finance Corporation. AEP's portfolio includes five solar and two wind projects across Jordan and Egypt with a total generation capacity of 411 MW.
<!–Starting news article english–> <!–
Clifford Chance advises China Three Gorges on financing for acquisition of wind and solar power projects in Egypt and Jordan
–>
CTG is China's largest clean energy group and through this transaction CTG further expands its global footprint on renewable energy to the Middle East and North Africa region.
Commenting on the transaction partner Vicky Ma said, "CTG has been dedicated to renewable energy. Its recent investments echo the green Belt and Road Initiative and China's pledge on carbon neutrality. Following CTG's acquisition of a solar plant portfolio in Spain earlier this year, we are much delighted to assist CTG on this landmark transaction for them to achieve its corporate vision."
Vicky led a cross border team consisting of legal assistant Lei Zhong (Hong Kong), senior advisor Yi Wang (Luxembourg), senior associate Chengcheng Wu (Beijing) and trainee Harry Zhang (Beijing).
高伟绅就中国三峡集团收购埃及和约旦风能和太阳能项目的融资交易提供法律服务
国际领先律师事务所高伟绅就China Three Gorges South Asia Investment Limited ("三峡南亚公司") 牵头的联合体收购总部位于迪拜的风能和太阳能开发商 Alcazar Energy Partners (AEP) 所涉及的并购融资交易提供法律服务。并购交易的买方三峡南亚公司是中国长江三峡集团有限公司 ("中国三峡集团") 的子公司,卖方为与阿布扎比主权财富基金穆巴达拉投资公司相关的多支基金、迪拜BluStone Management Ltd.以及世界银行旗下的国际金融公司。AEP的清洁能源资产组合包括位于约旦和埃及的五个太阳能和两个风能项目,总装机容量为 411 兆瓦。
中国三峡集团是中国最大的清洁能源集团。通过本次交易,中国三峡集团新增了中东和北非地区的清洁能源资产,进一步扩大了其全球清洁能源资产组合版图。
高伟绅合伙人马颖琪律师表示:"中国三峡集团始终致力于可再生能源业务,近期参与的多项交易均响应了绿色一带一路倡议和中国的碳中和承诺。继今年上半年协助中国三峡集团完成西班牙太阳能电厂资产组合的收购融资后,我们非常高兴能够再次助力中国三峡集团完成这一具有里程碑意义的交易,协助企业实现全球布局的愿景。"
本次交易由马颖琪律师牵头高伟绅多个办公室组成的跨境法律服务团队提供服务,团队成员包括香港办公室的钟蕾、卢森堡办公室的汪毅以及北京办公室的吴程程和张鑫。