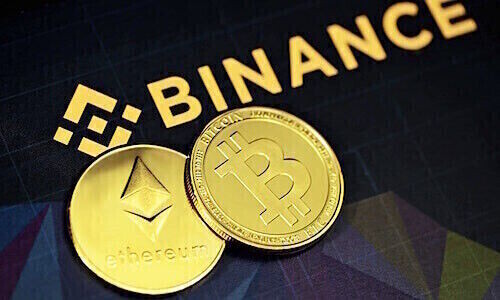 Binance continues the path to its first headquarters in the Middle East with an upcoming launch of payment and trading services in Dubai.
Binance is working with local banks while reciting country managers and compliance officers in Dubai and Bahrain for the launch, according to an «SCMP» report citing Dubai-based regional head of Middle East and North Africa Richard Teng.
«Regulators in the Middle East region see that supporting the development of crypto assets is critical in developing the Web 3 ecosystem,» said Teng. «Trading cryptocurrencies is just one of the business areas that we could deploy in the region, and there are many more opportunities besides trading.»
Rebuilding Stage
Binance was first reportedly in talks to establish a Dubai headquarter in December last year before obtaining a virtual asset service provider (VASP) license in March.
Founded by crypto billionaire Changpeng «CZ» Zhao, Binance is seeking to regain regulatory trust after watchdogs from Hong Kong, Singapore, Japan and the U.K. issued multiple warnings over the past few years.
«In some parts of the Middle East, we often communicate with one single regulator which has a consistent framework that straddles banks, asset management, exchanges and broker-dealers,» said Teng. «That cuts out a lot of disagreement from multiple agencies, which may differ in their views about how crypto should be regulated.»