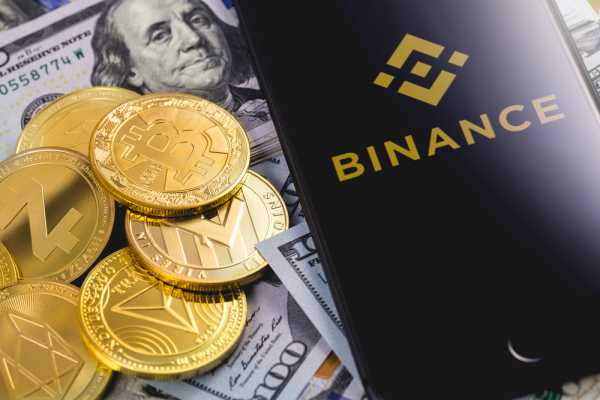 Key Insights:
Binance received in-principal approval from Abu Dhabi Global Market.
The company is planning an aggressive expansion in the Middle East.
Binance's boss wants to be based in Dubai, where the firm will be headquartered.
Binance Holdings has received in-principle approval from Abu Dhabi Global Market to operate as a crypto asset broker. The preliminary nod is a stage closer to full regulatory approval. The company still needs to complete the application process, according to Richard Teng, head for Binance Middle East and North Africa.
Once granted, a full license for the United Arab Emirates would enable Binance to expand across the Middle East and North Africa (MENA) region via a subsidiary, according to the announcement.
Middle East Expansion
Teng added that the firm has been working with regulators in the region to tap into the emerging crypto market.
"Binance has been actively engaging global regulators, such as ADGM [Abu Dhabi Global Market], as part of its ongoing commitment to uphold global standards and collectively foster the developments and sustainable growth of the crypto ecosystem,"
The ADGM is an international financial free zone that regulates and oversees financial services within its jurisdiction. On its official website, the ADGM claims to be the world's first jurisdiction to introduce and implement a comprehensive virtual assets regulatory framework. It also reported that there were 4,258 active registered licenses as of Q4 of 2021.
It stated that the IPA (in principle approval) is part of Binance's plans to establish itself as a fully-regulated virtual asset service provider in an internationally recognized and well-regulated financial center. Dhaher bin Dhaher, ADGM Registration Authority CEO, commented:
"Binance's participation will add to its vibrant and trusted ecosystem of virtual asset trading venues, global exchanges, and service providers."
Eyes on Dubai HQ
Binance has big plans for Dubai after being awarded a limited virtual assets license in mid-March.
Speaking to Bloomberg last month, Binance CEO Changpeng Zhao said that Dubai will be his base for the "foreseeable future" and that by "any common interpretation," it is also the company's headquarters.
One of the firm's major competitors, FTX, also received a virtual asset service provider (VASP) license in Dubai last month. Crypto.com and Bybit are also expanding their presence in the region.