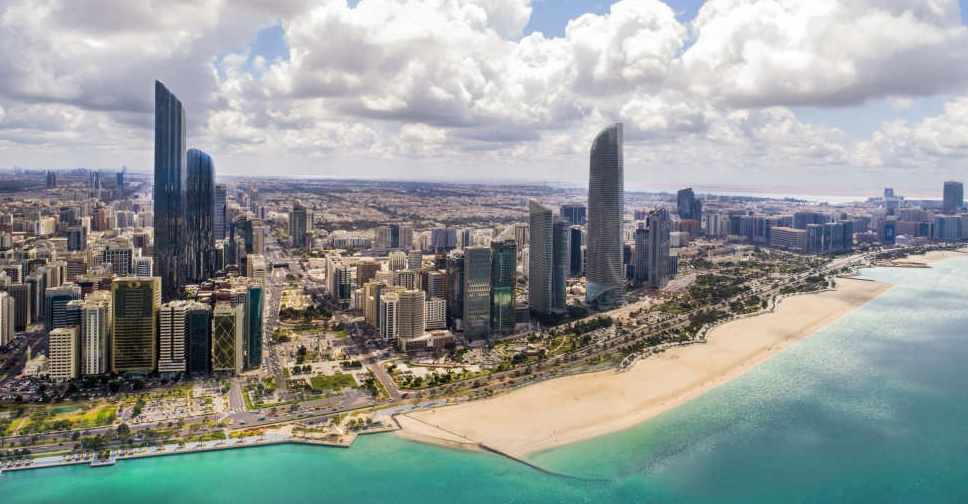 iStock [For illustration]
Abu Dhabi has added Indonesia to its quarantine-free 'Green List'.
This means, fully vaccinated travellers from the island country can travel to the capital with a PCR test on arrival, and another test on day six.
Meanwhile, unvaccinated and exempt travellers arriving from Indonesia must take a PCR test on arrival, on days six and day nine.
This update comes only days after Abu Dhabi announced the lifting of mandatory quarantine for all fully vaccinated international passengers.
Passengers to Abu Dhabi must take a PCR test at least 48 hours prior to the flight and verify the vaccination status with the Federal Authority for Identity and Citizenship (ICA) before travel.
Following is a compilation of all the green-listed countries:
Albania
Armenia
Australia
Austria
Bahrain
Belgium
Bhutan
Brunei
Bulgaria
Canada
China
Comoros
Croatia
Cyprus
Czech Republic
Denmark
Finland
Germany
Greece
Hong Kong (SAR)
Hungary
Indonesia
Italy
Japan
Jordan
Kuwait
Kyrgyzstan
Luxembourg
Maldives
Malta
Mauritius
Moldova
Monaco
Netherlands
New Zealand
Norway
Oman
Poland
Portugal
Qatar
Republic of Ireland
Romania
San Marino
Saudi Arabia
Serbia
Seychelles
Singapore
Slovakia
Slovenia
South Korea
Sweden
Switzerland
Taiwan, Province of China
Tajikistan
Turkmenistan
Ukraine
Furthermore, fully vaccinated travellers with the final dose received at least 28 days before travel, will also not be required to quarantine when travelling between Abu Dhabi and:
Bahrain
Greece
Serbia
Seychelles