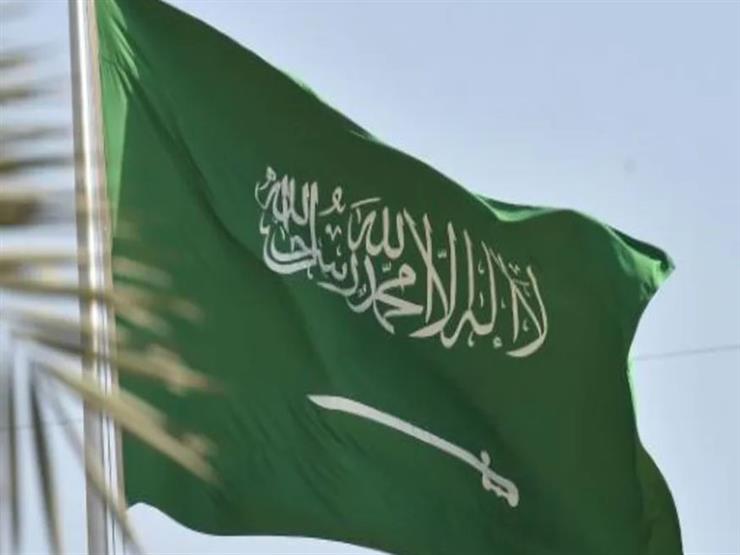 03:16 PM

Wednesday 01 September 2021
(Agency):
Saudi news channels began gradually moving their headquarters from Dubai to Riyadh, according to Saudi Arabia's decision to stop contracting with all foreign companies and commercial establishments that have headquarters in the region outside the territory of the Kingdom, with the aim of transforming the Kingdom into a "headquarters for international companies."
The employees of the Al Arabiya and Al Hadath channels, affiliated with the MBC group owned by Prince Mohammed bin Salman, were informed of plans to move gradually to Riyadh from Dubai on Monday, according to the American "Bloomberg" agency.
A number of working journalists stated, without revealing their identities, that the transfer process will take place in 3 stages: it will start by linking Riyadh studios with those in the Media Production City in Dubai, while the second will increase broadcasting from Riyadh to 12 hours a day and by early January, and then finally move And the full broadcast from Saudi Arabia.
The MBC Group, which was established in Britain in the 1990s, includes a number of television and radio channels, in addition to dozens of websites based in Dubai Media City.Sam Barnett, CEO of the MBC Group, said that the plans to move to Riyadh announced last year, "is going in the right direction."
Nabil Al-Khatib, General Manager of Al-Sharq News, told Bloomberg that the channel's headquarters has been in Riyadh since its launch.
Al-Khatib added, "We have long been planning to expand operations in Riyadh, but the development of a new headquarters has been delayed due to the COVID-19 pandemic."
And Saudi Arabia decided last year to stop contracting with any foreign company or commercial institution that has a regional headquarters in the region outside the Kingdom of Saudi Arabia, starting from the beginning of the year 2024.
This step comes as part of a strategic plan proposed by Crown Prince Mohammed bin Salman, which allocated a budget of $800 billion aimed at doubling the Saudi economy and making it a global center in addition to providing job opportunities for Saudis. The decision to move raises concerns about the economic consequences of Dubai Media City.
.