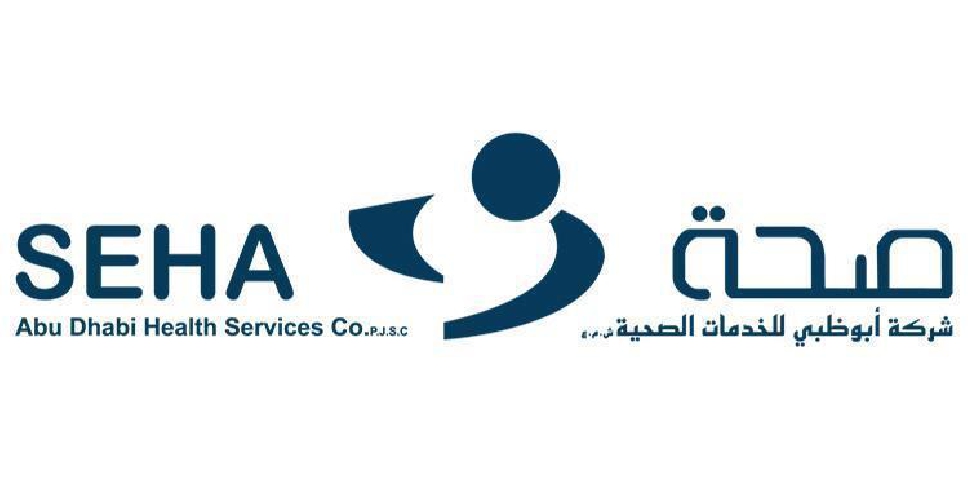 Supplied
Abu Dhabi's health officials will be using artificial intelligence to examine the long-term impact of COVID-19 on residents.
This comes after the capital's public health provider, SEHA, signed an MoU with the Mohamed bin Zayed University of Artificial Intelligence (MBZUAI).
Clinicians will work with the university's faculty members to develop AI-driven solutions for the ongoing coronavirus pandemic and other healthcare challenges.
Research will allow both teams to assess the effects of the virus on people, especially on those with pre-existing medical conditions such as heart, liver, or kidney diseases.
Dr. Goodier said, "The integration of technology in the administrative and medical elements of healthcare is paving the way for a stronger healthcare ecosystem, introducing opportunities for streamlined processes, transformative research, elevated patient experience, and ultimately, a more cost-effective industry."
"The potential for AI in healthcare is vast, and by partnering with MBZUAI, we are committed to exploring its limitless possibilities in medical research, early detection and diagnosis, decision making, and treatment, as we strive towards fostering the foundations of a robust healthcare sector that meets the UAE's community's every need with world class, unparalleled expertise," continued Dr. Goodier.