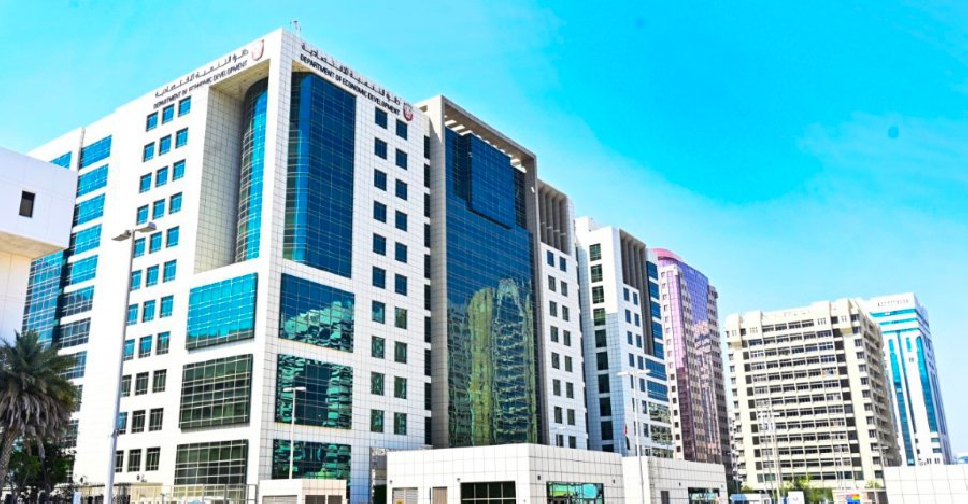 WAM
Eight industrial facilities in the UAE capital have resumed operations after the detection of COVID-19 infections among its workforce forced its closure.
Abu Dhabi Department of Economic Development (ADDED) had ordered the closure in line with the directives set by the Abu Dhabi National Emergency Crisis and Disaster Management committee for COVID -19 Pandemic to curb the spread of infection among workers.
Initially, all workers in the facilities were tested, with the positive cases and first contacts immediately quarantined.
The facilities were allowed to reopen after all employees tested negative.
The authorities have urged businesses to carry out weekly COVID-19 tests for their employees and highlight the need to get vaccinated.
It's in addition to maintaining health and safety protocols, like regular disinfection of the premises, and ensuring staff maintain physical distancing and wear face masks at all times.
"It is the responsibility of all members of society, and in particular the industrial facilities owners, to apply the utmost care in communicating health awareness and compliance in order to combat the pandemic," said Mohammed Munif Al Mansouri, Executive Director of Industrial Development Bureau (IDB).
Regular inspections will be carried out to ensure establishments in the capital follow the rules.